What is Williston Watching?
You're taking a well-deserved study break. You're killing a few hours before your next exam. Or you're finally done with all your tests and you're ready to zone out for a bit. Whatever the case, this is a great time to check out some of the most popular shows available on streaming services like HBO Go and Netflix. 
The Willistonian spoke to several students about what shows they're currently into. In no particular order, here's a list of some solid shows worth watching.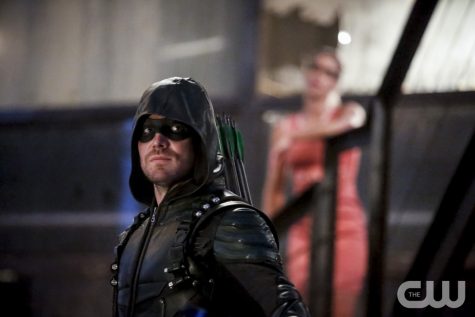 Arrow
Based off of the DC comics superhero Green Arrow, Arrow takes on the perspective of Oliver Queen and his change from stuck-up millionaire playboy to bow-wielding vigilante. He takes his targets from a notebook full of names of those who are filling the city with crime.
Senior Cody Cavanagh said, "It's not a huge show but it's good." He added, "I've been a big DC comics fan since I was young, so I really like having a show about it."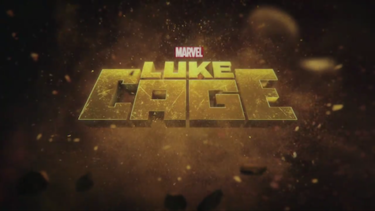 Credit: Wikipedia
Luke Cage
On the other side of the superhero spectrum there's Luke Cage, a Marvel superhero. He's an ex convict who was arrested and experimented on against his will and received impenetrable skin and superhuman strength. He was also the first Black superhero to get his own comic book.
"Luke Cage is really different from most other superhero shows," said senior Mike Warren. "It tries to deal with a lot of social issues and be more artistic, but still with a good amount of action."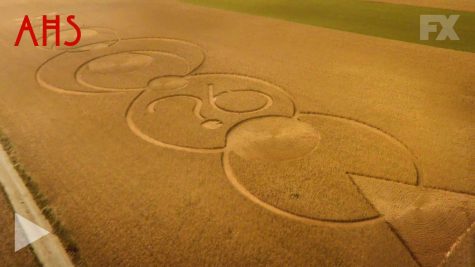 American Horror Story
American Horror Story is a horror television series where each season is a completely different story. It is inspired by true events as well. There are currently six seasons with a seventh to be released shortly.
Senior Sebi Herrera said AHS has "A lot of action, it's very creepy, and takes weird or supernatural parts of American History and turns it into interesting stories."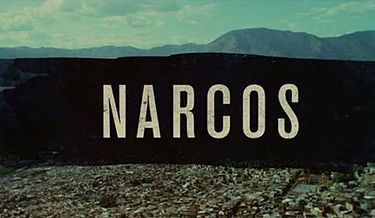 Narcos
A new Netflix web series, Narcos takes on the story of notorious Colombian drug cartel leader Pablo Escobar. Not only does the show focus on Escobar and his rise to the top of the criminal world, but also the DEA agents and competition he faced. Two seasons have already come out and the show has been renewed for a third and fourth season.
Sophomore Brooke Smith said, "It's a true story and it's half in Spanish so it adds a whole new dimension to the show."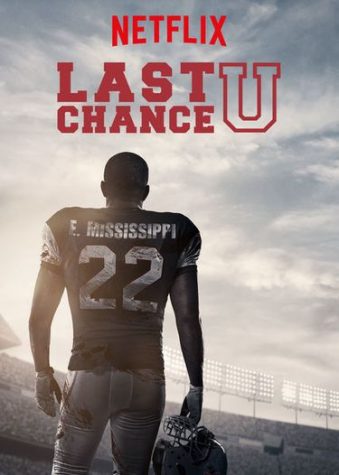 Last Chance U
Another new Netflix Series, Last Chance U is a documentary type show. It highlights the East Mississippi Community College Football team and their 2015 season. Their team is made up of young men who, for the most part, originally came from Division 1 football programs but bad grades forced them to lose their scholarships.
"It's real people fighting for their opportunity in life and it's inspiring," said senior Arvin Fieldman.