"Runway 5K" Raises Money for Reimagined Foster Care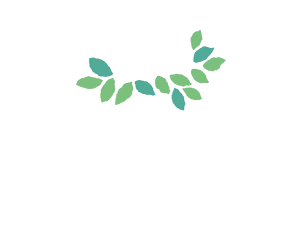 The pouring rain on April 23 might have drenched people's running shoes, but it could not diminish their enthusiasm to support a great cause: the Treehouse Foundation for foster care.
According to the "Runway 5K" organizer, Sarah Carlan, "Many connections were made between people and organizations as we stood together in the hanger trying to avoid the rain," she said.
The Treehouse Foundation is a planned community in Easthampton which is home to more than 100 residents.
The event "Runway 5K" was held on April 23 at the Northampton Airport. It was sponsored by  the Treehouse Foundation, and the money gathered from donors was used to support foster care in the region. The goal of the event was to raise $70,000 this first year. They exceeded the goal, raising $78,000.
According to the program's website, they point out the exigency of addressing foster care in the U.S. "Our nation's children in foster care are becoming the next generation of poor and homeless Americans."
The program aims to re-envision foster care through the creation of an intergenerational program that makes the community engaging and collaborative.
Another significance of the program is that it raises the awareness of foster programs to make more connections in the Easthampton community.
"As I spoke to participants on the day of the race many had never heard of Treehouse," Carlan, a '92 alumnae and Williston parent, said, "But had signed up because running a runway is such a cool and unique idea, and now they know about Treehouse. "
Williston had 10 student volunteers who helped out in the "Runway 5K" at  the Northampton Airport.
Sophie Chou, a junior , shared her volunteering experiences of the "Runway 5k."
"It was so great to see people being so dedicated and enthusiastic, which makes me more motivated in my life as well," Sophie said.
Leave a Comment