Netflix Offline Announcement Delights Fans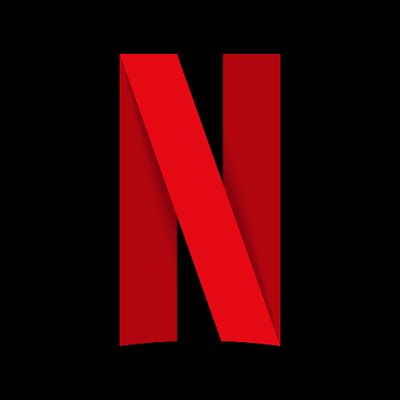 Don't you hate pausing your "House of Cards," or "Stranger Things," or "Black Mirror" because you don't have an Internet connection to continue watching?
On November 30, Netflix introduced a new feature that allows members to watch their favorite movies and shows offline, no Wi-Fi required.
Many subscribers have been anxiously waiting for the offline option. Other websites like Amazon and YouTube have been allowing members to view movies and series offline over the past year. Now Netflix has decided to compete with their biggest rivals. Netflix also added that there is no extra cost for this offline feature.
Downloading movies and series can be done in three steps. First, select the title that you are interested in, tap the download button, and once the title is done downloading you have full access to it, online or not.
Williston students are thrilled with this new change.
"I'm so excited for this new offline feature because it allows me to watch Netflix in a car or on a plane home," said junior Isabela Warlick. "Now I don't have to spend more money buying movies and TV shows for my phone. This is the most amazing addition ever."
"Oh wow you can do that?" said junior Bryan Soder. "I think it is a really good feature because that way I do not buy multiple expensive movies. This break I am going to Hong Kong and now I can download 18 hours of movies and TV shows!"
Some Netflix members have questions about this new feature; mostly concerning storage space.
"I am intrigued by the new feature," said French teacher Ms. Brown, "but I am curious about how much memory and time it will take up on my phone."
Netflix has 86 million members in more than 190 countries, and features more than 125 million hours of TV shows, movies, original series, documentaries, and film features.