International News Update Week of 1/4/17
Evacuation Continues in Aleppo
Although a previous attempt failed due to violence, a new wave of evacuations started in Aleppo on Thursday, November 15th. Hundreds of families gathered together in the rebel enclave, waiting for ambulances and green buses to pick them up. So far, the evacuation has been going smoothly. Despite six years' conflict in Syria, the evacuation could be a turning point if conducted successfully, saving the lives of countless children and wounded adults.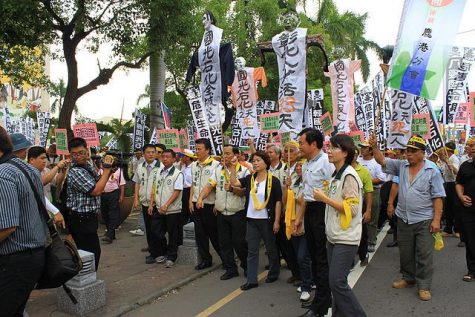 Trump's China Remarks Cause Excitement and Suspicion in Taiwan
On Sunday, November 11th, President-elect Donald Trump claimed on a talk show that he would reconsider the One China principle. Trump implied that the current relationship between America and Taiwan might be altered, although the United States has cut official ties with Taiwan in order to support China for nearly four decades. Many people in Taiwan were excited about the news, but also suspicious of Trump's motivations, suggesting that it was likely Trump could use Taiwan as leverage to threat China on other issues.
Leave a Comment