International Graduates Spreading Their Academic Wings in Japan, Mexico, Italy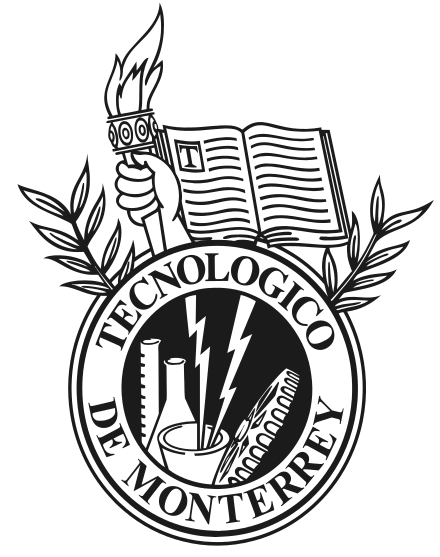 Students come to Williston from all over the world, and soon, more than one hundred of them will be leaving campus for their next academic pursuits. Most graduating seniors will disperse all over the country, but some will spend the next four years of college much further away – and at the same time, closer to home.
Victoria Hop, a senior from Mexico City, is going to Instituto Tecnologico y de Estudios Superiores de Monterrey, in Mexico. Family, community beliefs, and culture are the major factors in her return to her home country.
"For me, the decision of whether to attend college in Mexico or abroad was mainly based on family and culture," said Victoria. "I live in a very closely-knit Jewish community in Mexico, where some old conservative ideas still play an important part in people's lives. My decision was based on the common idea that children should marry and form life in the same community as their parents."
Victoria said despite a return to her home, she's branching out in a way many women in traditional societies don't.
"Women rarely have big, important jobs," Victoria, who will be studying biomedical engineering, said. "They [typically] stay at home and care for their family, while only having a part-time job or business."
Lorenzo Redaelli, a post graduate from Milan, is deciding between Politecnico di Milano or Università Bocconi in Italy, and plans on majoring in engineering and business.
The intricacies of the recruiting process, along with financial differences between Italian and American universities, influenced his decision.
"I came here as a senior last year, which didn't give me much time, [and] also it didn't help with my recruiting process," he said. "Then I decided to take a PG year [hoping to] be seen by many coaches, but with the travel restrictions [it was difficult]. I still applied to a few colleges, but again, with the soccer situation [and being] an international student, it was really hard to get good financial aid."
Minami Ogino, four-year senior from Tokyo, is returning to her home country to study medicine.
"One reason I chose to return to Japan is because I have been away from home and family for four years, and another four years away felt too long," said Minami. "Another reason is that if I study medicine in the States, I cannot practice medicine in Japan."
The nurses in Williston's Health and Wellness played a "major role" in Minami's decision to pursue medicine in college.
"They encouraged and pushed me beyond my limits and showed me the world I could never imagine to reach without their support," she said.
Studying abroad has a positive impact on student academic choices, career development, personal and social development, foreign language use, and intercultural competence and intercultural awareness, according to a study conducted by Mary M. Dwyer, a Dickinson College researcher. These positive impacts can be sustained over a lifetime.
Many Williston international students say they have grown socially and personally while at Williston, and that school prepared them for their next academic journeys.
Victoria loved the academic challenges and the international community that nurtured her curiosity and ambitions, which she experienced at Williston.
"Coming to the U.S. for high school was a big eye opener to me, especially because I love school, learning, and everything related," said Victoria. "I stepped out of my own world and into one I didn't know existed, where education is different and way better, where classes are actually challenging for me, and where I did have to study for my tests. This may sound super weird, but I love it."
She loves the States and considered pursuing college here. But with her family and community values on the table, she decided to return to Mexico. Although had some hesitations toward the decision, she is excited for the next chapter in her academic life.
"I promise I am not being dragged back home!" said Victoria. "I found the top engineering school in the country."
Lorenzo felt the experiences of living away from home in a foreign country and interacting with various people at Williston has widened his perspective and matured him.
"The experience here was great," he said. "The two years here really changed my perspectives in life. I remember when I first got here I was hesitant of being away from home, but now I kind of want to stay away from home. I experienced life on my own and I grew up a lot here during these few years."
"I really feel more mature going back home [from Williston] and also I think that this is really going to help me when I get into university," he added. "Also, coming to Williston has opened to another possibility: I am hoping to come back here for grad school."
Many people come to American universities for the esteem attached to the institutions. However, international students in United States universities has dropped in recent years. Fewer than one million foreign students enrolled for either online or in-person classes at U.S. universities in the 2020-21 school year, according to the Pew Research Center. They comprise 4.6% of total enrollment at American higher educational institutions.
Just below one million students may still sound like a lot, but international student enrollment at U.S. universities fell 15% in the 2020-21 school year compared to the previous year, due to Covid. Moreover, it also marks the first time since 2014-15 that fewer than one million international students have enrolled at U.S. institutions.
Leave a Comment