How to Play Video Games in Class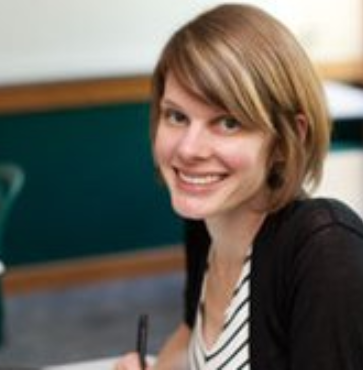 Williston offers a variety of classes, but one different class that many students might not know about is Video Game Design.
Video Game Design is a programming class that allows students to create their own games while learning about computational thinking. Kim Evelti, the teacher, introduced this class in the 2014- 2015 school year. Evelti chose video games because they are fun and motivating way to learn programming, she said.
"It also gives students experience with game and graphic design and helps open their eyes to the many possibilities for careers in the giant video game industry," she said.
She added, "I thought by joining Mr. Matthias (the male computer science teacher at the time) would help attract more girls to the class–something that I have always been passionate about."
Evelti proposed this course with the support of the Math Department. Evelti told The Willistonian, "I was teaching geometry at the time but was very interested in teaching computer science, my other college major." Evelti went to a liberal arts college in Pennsylvania called Ursinus.  She then got her Masters at Harvard in Technology and Education.
When she was younger she did some programming in the language called "Basic" with her dad, but she started her formal training in college around 1998.
She also also did game programming when she worked at the Museum of Science in Boston about 15 years ago. "I loved how game programming brought all sorts of visitors to my station and that just about anyone could find something they wanted to change about a game and, using a simple tool like Game Maker, became a programmer right there on the spot."
Many students in the past years have enjoyed this class and have learned a lot.
Senior Billy Smith said, "I loved the video game design class. Ms. Evelti taught me how to do so much that I never thought I would be able to do. It is a fun class that keeps you interested and challenges you to keep making your game better and better."
Students get to learn how to think like a computer (in terms of cause and effect, language).
Evelti stressed the importance of these skills. "What it takes to translate an idea into an actual real working program is an important basic skill for all industries," she said. "Nearly every organization has some digital presence whether it be a website, app, or game, so gaining an understanding of how those things operate is universally applicable. As I said before, the class will also show students what's possible at the intersection of art, games, and programming. "