As Coronavirus Spreads, So Do Fear and Xenophobia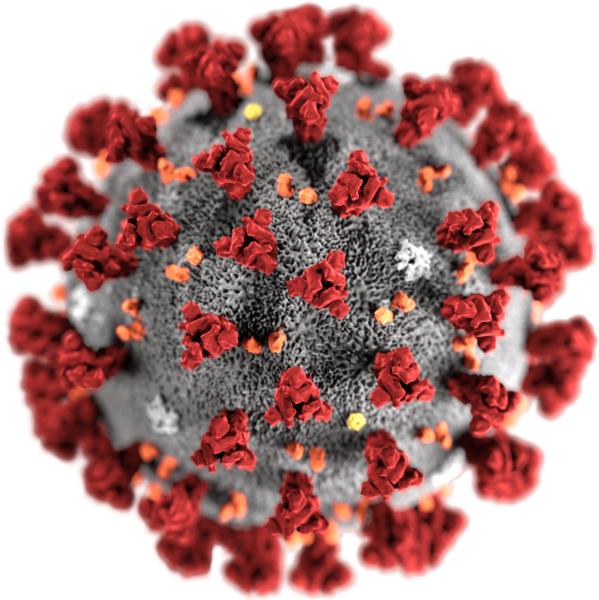 The outbreak of the Coronavirus is drastically affecting the lives of students of Asian descent at Williston.
Following official regulations, Williston has imposed travel restrictions on Chinese students in response to the outbreak. The school has worked in accordance with government and state agencies to come to this decision.
In an all-school email, Head of School, Robert Hill, wrote: "Williston has advised our students who had planned to visit or return home to China for March break not to do so."
He acknowledged in the letter that this travel ban would leave students of Chinese nationality in "limbo."
Sophomore Anita Hua, from Shanghai, China is unhappy she is unable to return home for the break, but understands that the situation is critical.
"I am really sad that I can't go back home but I also understand the school's reasons," Anita said. "It's rough, I don't get to see my parents for six months."
Another student who chose to remain anonymous has been left in tears about the fact that they are unable to return home to their family.
"I'm just sad because I obviously want to see my parents," the student said. "I obviously miss the food at home and miss my bed at home, and it sucks not being able to go home."
The Coronavirus has been declared an international public health emergency by the World Health Organization. While panic about the rapidly-spreading disease is expected, that same panic has manifested itself in xenophobia toward people of Asian descent.
The wave of xenophobia has been affecting Asians worldwide. From cities such as New York and Los Angeles, groups of people of Asian descent have been documenting xenophobic incidents on social media.
Viruses inevitably spark panic, and the outbreak of Coronavirus — now called COVID-19 — has allowed misinformation and stereotyping to spread with it. A common misconception some people have is that the disease is in the genetics of Asian people.
Anita recalled an instance in school when a group of people circulated false information about the disease, which began spreading in Wuhan, Hubei Province in China in December.
"I heard some people joking … if someone coughs, they would say, 'Oh you got the Coronavirus,"' she explained.
"People would also say that you are not from China so you won't get the virus, but that's not true," Anita said.
The majority of deaths from Coronavirus have been in China; there are confirmed cases outside of China, however. The death tolls have now risen to 1,357 and the number of confirmed cases has spiked to more than 60,000 according to CBS News
Senior Keyu Lu is from China; she has been affected by not being able to return home, and shared with The Willistonian the "ignorant" comments she's heard made by students.
Keyu recalled a student making a statement in the first days of the outbreak saying, "Williston should simply stop accepting Chinese students and Coronavirus can be isolated."
To Keyu, this blanket statement shows more about the speaker than just their fear.
"If you have any scientific knowledge you should be aware that it is not in one's genetics," Keyu laughed. "It is a mirror that reflects the lack of knowledge one not only has about themselves but also the virus."
Keyu claims that the situation is being too "dramatized" and it's propelled her to react, even though she admits to typically not caring about world issues.
Keyu challenges people to think twice before making a comment, and urged people, before they speak, to ask themselves, "'Are you sure you want to say that?'"
Mr. Hill's email to the school touched on the deep-seated xenophobia taking place in the world, and encouraged students to support one another during this difficult time.
"I hope that everyone will continue to be respectful of one another," he wrote. "For some of our students, their families' lives have been significantly impacted, and they are not able to return home to their loved ones. With that reality in mind, I urge all Williston students to be their thoughtful and respectful selves, particularly when it comes to making off-hand comments that, while not intended to be hurtful, are not supportive of those students in most need of a little extra sensitivity and care."