A Perk of Remote Learning: Cooking — and Connecting — With Family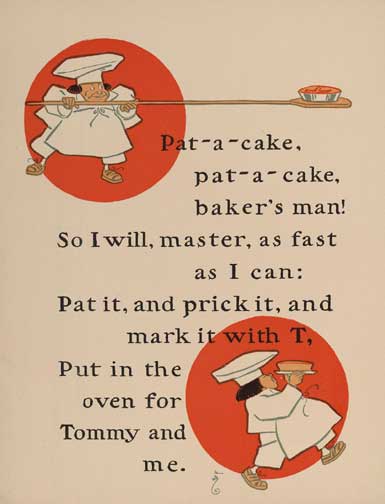 The Williston community is spread over the world at the moment, and one common hobby for all these homebound students and faculty members is cooking.
Sometimes recreating an all time favorite is the best way to go, and senior Emily Zambarano of South Hero, Vermont, claims she has been trying to challenge herself with different ways to cook bread.
"I have been playing with sugar-less bread and it is so good," Emily said. "It is a really simple, natural recipe."
She explained "I like to cook, and when I come home I am able to have a wider variety of ingredients that I am able to use."
Cooking is a way for students to reconnect with their families as well.
"My mother would cook my family and I dinner almost every night," Emily said. "She made sure to use different types of recipes and fresh food. I think this kind of shaped my idea of food and it makes me aware of what foods I am eating at the same time."
Along with students, faculty members have enjoyed this opportunity for family time.
College Counselor and mother of two, Emily McDowell, is thankful for the extra time in the kitchen.
"Honestly, it is time in the kitchen with my husband," she said. "We have always enjoyed cooking together."
Being forced to stay much closer to home has, McDowell said, "led us to emphasize what we are cooking and enjoying it as a family."
Although some students enjoy cooking, others enjoy local eateries.
"Instead of cooking, I order food because I live in the city," explained Melissa Baseman, a senior from
São Paulo, Brazil. "I especially like Acai with coconut and fruit from a shop just around my apartment. Recently I have been ordering focaccia bread and developing a taste for Greek food."
Whether local or across the world, the Williston community is discovering new ways to stay united with one another and to their families and cooking is just one example of this strength.