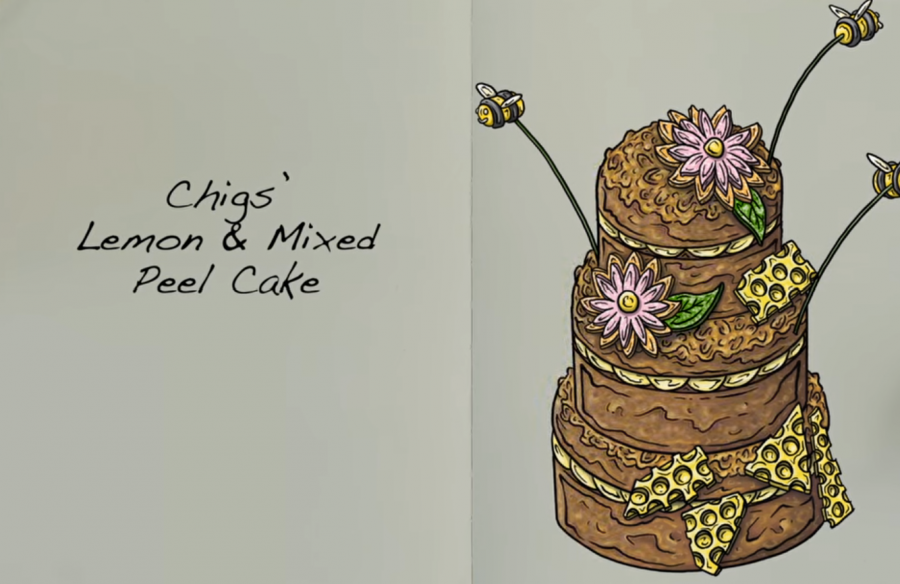 The "Great British Bake Off" is arguably one of the purest forms of entertainment. Compare it to the sabotage, drama, stress-filled kitchens of American cooking shows, and it's hard to believe they're centered around a common theme.
Cooking is an undoubtedly big part of many cultures and lives. It also plays an almost equally large part in the entertainment industry. But how does this differ from country to country? More specifically, why are American cooking shows so cut-throat? What does it say about our culture as a country?
The "Great British Bake Off" was started in 2010. The premises of the show centers around ten home bakers whom compete in baking challenges under a big white tent in the English country side in hopes to be crowned the best baker. Though they don't win any prize money, they compete under the watchful eyes of two judges, Paul Hollywood and Prue Leith. The judges rarely deliver harsh criticism and instead give helpful suggestions about how to better the contestants baking.
American cooking shows such as "Chopped," "Iron Chef," "Cutthroat Kitchen," "Beat Bobby Flay," and "MasterChef," set up a very different atmosphere. For example, in "Chopped," semi-professional chefs compete in three rounds of cutthroat challenges in a commercial kitchen for a chance to win $10,000, and are critiqued by big names in the culinary world such as Chris Santos, Aarón Sánchez, and Alex Guarnaschelli. Each round a winner is "chopped" from the competition. The logo before each commercial break is a butcher knife cutting into a cutting board.
But how do two shows based around the same subject and the same concept differ so much? The answer could lie within American culture. From the beginning of America, American has prided itself on exceptionalism, and this idea bakes competition into its culture. The tradition of cooking also differs in each country.
Senior Sofia Michalski noted the major difference.
"How cooking on these shows is viewed I think says a lot about each society," Sofia, a day student, said. "In America, cooking shows are used to make money, there's competition on the shows, and even between shows. Whereas British cooking shows are much more relaxing and center more around the baking, not the competition."
Justin Burruto, a resident of New York City agreed.
"Well you know, Americans are way more competitive than other cultures," he said. "Cooking shows in America want you to root for someone. I mean every show has a fan favorite, because the shows are manipulated so much to make heroes and villains. I don't think the same can be said for British cooking shows, they're much more relaxing."
In America, cooking is, in my opinion, not as woven into the culture of or society as in England.
To get to the reason why, I spoke with my grandmother, Jackie Hume, a resident of Norfolk, England, who said cooking was handed down from her mother, and also something done in school growing up.
"Because the hobby of household cooking is widespread in England, many people watch British cooking shows to see their hobbies reflected on television," she said.