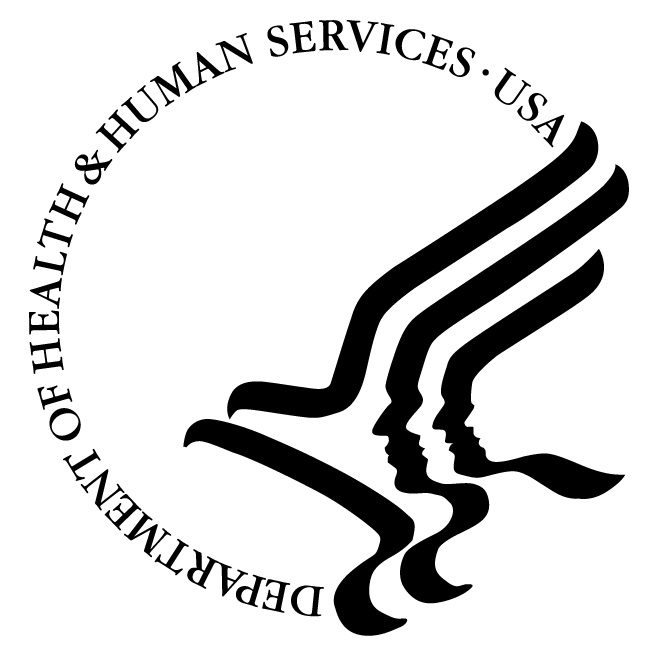 Students' mental health at local schools has been negatively impacted by the rise of the Covid-19 virus. Many students at both Williston and Northampton High worry not only for their health, but for the safety of their high-risk and immunocompromised friends and family with whom they are in close contact.
In addition, social isolation, online schooling, mask-wearing, and other necessary protocols have impacted students at both schools drastically and caused a rise in mental health issues.
Mandated social isolation has had a drastic negative impact upon the mental health of high school students across the globe, with a 22.3 percent spike in ER trips for potential suicide by children ages 12-17 in the summer of 2020, according to the CDC. This trend has continued: visits have risen to 39.1% this winter.
Northampton High, a public high school in the city of Northampton, Mass., approximately fifteen minutes from the Williston campus, took to online classes last year for the safety of their students during the height of the virus. Williston handled the situation slightly differently, holding a portion of the winter term online and the rest of the year in person with mask-wearing, testing, social distancing, and other health protocols in place.
Coming back this fall, both Williston and Northampton High chose to hold the school year in person with mandated mask-wearing. Returning to school has had a positive impact on students; the decrease in social isolation has allowed for fewer feelings of isolation, depression, and helplessness. However, the remaining anxiety regarding the pandemic and its implications continue to burden students.
With the rise of the highly contagious Omicron variant, the very real threats of Covid and its implications on students' mental health have grown. As of Dec. 28, new U.S. Covid cases are at an average of more than 265,000 per day, surpassing the previous record of around 252,000 average daily cases set on Jan. 11 of 2021. With around 75,000 Americans hospitalized and more than 1,500 daily deaths in the U.S. alone, stress and outside threat levels are growing for students.
Izzy Davis, a junior at Northampton High, shared that Covid has had a drastic negative impact on his mental health.
"My mental health has been completely destroyed by Covid," Izzy said. "Being online and needing to socially isolate makes you feel very lonely. That feeling of being alone, feeling you don't have anywhere to go, anyone to see, helpless, that feeling creeps up on you. Being online was a complete loss of motivation. You forget what your goals are, forget why you're doing things, feel like giving up."
Izzy said the threat of a loved one contracting the virus was incredibly detrimental to his mental health and socialization during this time.
"Covid teaches you to be afraid of other people," he said. "It trains you to stay away from other people so it's horrible for your social life. Coming from a family with someone who is high risk, the virus makes you anxious around people all the time."
The Health and Wellness staff at Williston normally sees a rise in mental health problems within the student body during the winter term. This is often as a result of seasonal depression. Now, staff is grappling with the added implications of Covid.
Joseph Katz, a Health and Wellness Counselor at Williston, said students' mental health tends to decline during the winter period because of the temperature and fewer hours of sunlight.
"These factors can discourage us from taking actions which encourage more positive mental health (being outside and active, exposure to direct sunlight, engaging with others) and encourage less supportive actions (isolating, oversleeping, staying cooped up indoors)," he said.
The problem has been exacerbated with the rising stressors of Covid.
"I have seen an increase in students experiencing and addressing mental health issues since the onset of the global pandemic," Katz said. "This has been a prolonged stressful situation that we all are being exposed to … prolonged exposure to stress will have an impact on us."
A silver lining, perhaps, is that with the rise of Covid, discussions about mental health and seeking out resources have become more normalized.
"Conversations around mental health have become more mainstream in the last five to 10 to 15 years … Experiencing a global pandemic has only made these conversations more prevalent and urgent," he said. "I believe people are more open to considering their mental health now."
Katz said his counseling techniques have changed slightly as the needs of students have changed.
"I think a big change in the needs of students due to the onset of Covid is learning to cope with unpredictable, global forces," he said. "My counseling techniques have needed to adapt to not always rush to action for resolving challenges, and instead practice learning to cope and live with the realities of challenges."
Tabitha Randlett, a Williston senior, said the winter months normally negatively impact her mental health, and Covid, especially the recent rise of Omicron, has exacerbated the problem.
"I think at first honestly it wasn't that bad for me but recently, with the new Omicron — I felt like Covid was supposed to have disappeared by now," she said. "It made me really upset because I felt like we were finally getting past it. It really messed me up for a couple days. Going online brought me back to who I was last year."
Saenger Breen, a senior at Northampton High School, said Covid has made her feel cut-off from the world.
"It has definitely led to me feeling more alone, which is more isolating with my mental health," she said. "I feel less motivated. It has impacted me by making me less productive and inhibits my ability to complete basic tasks."
Williston junior Alexis Caines agreed that Covid has impacted her psychologically.
"I think my anxiety has gotten a lot worse," she said. "When we first went remote in March 2020, I honestly didn't see much difference in my mental health but as it progressed, got longer, and into summer I noticed myself losing interest in things that would usually excite me."
Katz, the Williston counselor, said coping mechanisms are important as the days grow colder and the virus keeps spreading.
"I am a big proponent of being honest with ourselves about what we can and cannot control," he said. "Thinking of the winter term specifically, we cannot control the weather or how much sunlight there will be in a day. We can control getting proper cold-weather gear … and getting outside for a bit each day."
Katz said another strategy he advocates is taking a break each day to do something you enjoy, even if it's for 15 minutes.