Natalie Richard's Photo Passion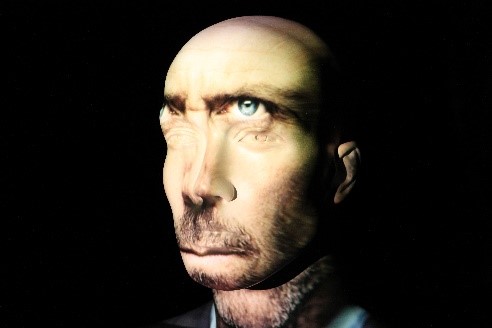 Hang on for a minute...we're trying to find some more stories you might like.
Senior Natalie Richard is one of the school's talented student photographers, and next year she'll take her passion and skill to Syracuse University's prestigious College of Visual and Performing Arts.
Born in Berkeley, CA, Natalie and her family moved to Westhampton 15 years ago to leave Oakland and raise her in the quieter Western Massachusetts town.
Before starting at Williston in 7th grade, Natalie attended the Smith College Campus School, regarded by many as a feeder school to Williston.
Her love for photography began in a dark room class her sophomore year.
"The photo program is my favorite part of Williston. I've taken all the photography classes since then," Natalie said.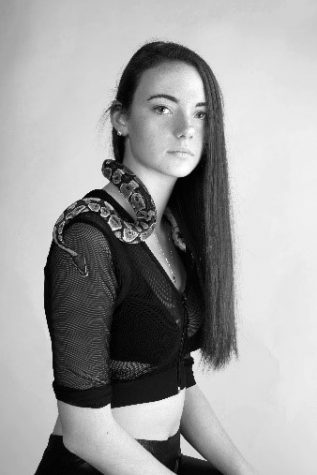 Mr. Hing, head of the photography department, is credited as one of Richard's favorite teachers because of the strong artistic influence he had on her.
"He helped me get into photo which obviously shaped my time here, given that I'm going to college for it. He's super helpful with life, too," she said.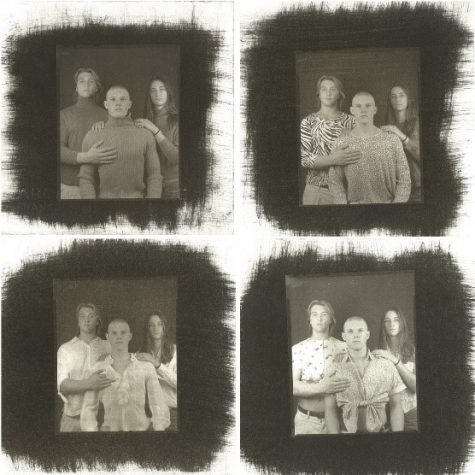 Natalie knew she wanted to go to Syracuse, but not necessarily for photography. She initially chose to apply to Syracuse undecided. During the application process, she decided to pursue her artistic drive, and chose to instead apply into the school's renowned photography department.
"I looked at a lot of schools in New York, and I visited Syracuse and really liked it," she said. "They offered a lot of opportunities for me."
Natalie advises future Wildcats who want to pursue an arts education after Williston to "get your portfolio done or get ahead on it. Make it the best you can and have it represent who you are as an artist."