Marathoners Battle Fierce Conditions in Boston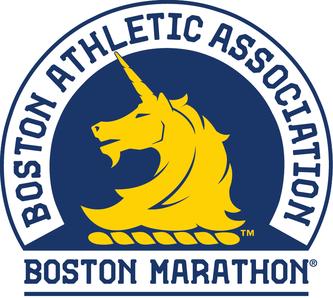 Hang on for a minute...we're trying to find some more stories you might like.
The 122nd Boston Marathon was run by nearly 30,000 people who battled through could, wet, and windy conditions.
Winning the men's race was Yuki Kawauchi from Japan. He finished in a time of 2 hours 15 minutes. According to the Boston Marathons Twitter account, the surprise winner stated, "For me, these are the best conditions possible."
In the women's race, Desiree "Desi" Linden became the first American women to win the Boston Marathon since 1985. She, similarly to Kawauchi, agrees that the rough conditions were the perfect storm for her to run the splintering time of 2 hours and 39 minutes.
Both winners were unexpected and came as a surprise to the public. The tough conditions on Marathon Monday (Monday 16, 2018) heightened the challenge of the already treacherous condition of the race.
Williston's English teacher Alex Tancrell-Fontaine, who run the Boston Marathon in 2017 said, "I am sure that it made it not enjoyable." However, she added, "So many runners got a PR during the horrible weather. You can just get so caught up in the energy and spirit of the day, I can see how weather could not have been a huge impact."
Yuki Kawauchi was the first Japanese man to win the Boston Marathon since 1987, but the following day he still had to call his boss and ask for an extra day off to speak at the Tuesday morning post race press conference.
Kawuchi is a government worker in Tokyo. The 31-year-old has not earned a single penny in sponsorship money. The running website FloTrack stated, "Government employees in Japan aren't allowed to take sponsorship money, Kawauchi, who just won the Boston Marathon against a field of the world's best, hasn't seen a dollar of professional support."
In Desi Linden's case, she was not even thinking of running on Monday morning. Worrying about cramping in the rough weather, she almost pulled her name out of the running, but ended up even surprising herself by being the first American women to win since 1985.
The 34-year-old claimed to the NY Times that her desire to run the course in Boston was the reason she started running marathons. The California native even has a golden retriever named Boston.