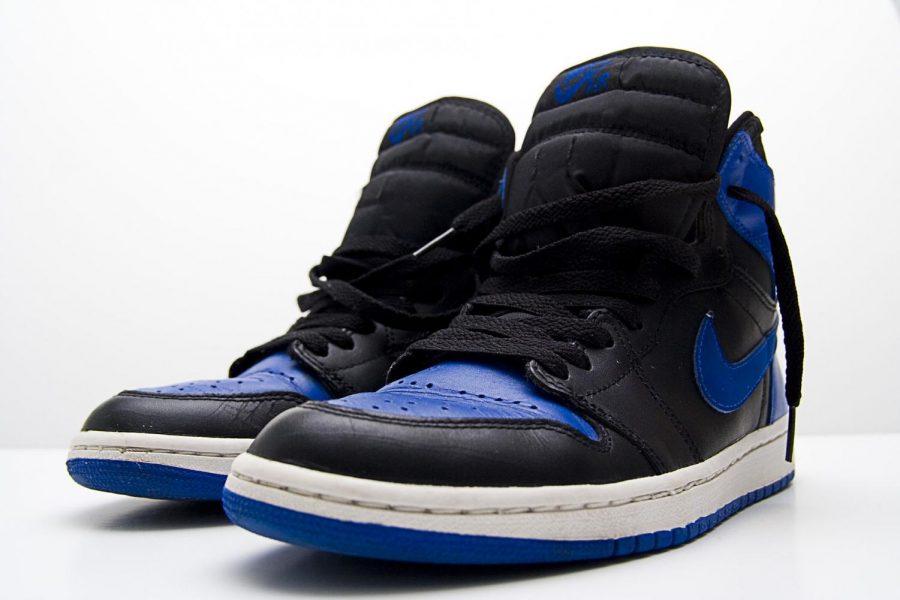 Fashion trends are constantly evolving as older trends are making a return and newer ones are constantly being introduced. At Williston alone, many students are putting these trends on display from a range of accessories and shoes to specific clothing pieces.
One major trend is an alternative to the classic elastic hair band: the 90's style claw clips. According to InStyle, "The quintessential '90s hair accessory has been making a comeback as of late, thanks to models like Bella Hadid and Hailey Bieber, and everyone else who's been finding comfort in nostalgia."
Adeline Hume, a senior from Easthampton, Mass., has been one of the many students to hop on the claw clip trend for its trendiness and practicality.
"I like claw clips because they're fun and practical. Sometimes, I don't want to put my hair up with a hair band but it's so much easier with a claw clip," she said.
Shoes have also been of great interest among Williston students, especially the classic Air Jordan Shoes. In the mid-1980s, the Air Jordan I was introduced by Nike, and since its release, it has been the one of the most beloved sneakers of all time.
Hana Naughton, a junior from Austin, Texas, enjoys incorporating Jordans into her personal style.
"I like to pair them with jeans or dresses," she said. They are such a versatile shoe and I actually took my first steps in baby Jordans. I think they're really comfortable and iconic."
Although it was initially released as basketball shoes, Jordans have progressed to become a fashion staple for many like Hana.
Another fashion crave showcased by Williston students are hoop earrings, an accessory that has been the "it" item of 2021.
Averie Cramer, a junior from Bermuda, finishes her looks with hoops.
"I like hoops because you can do more with them" she said. "I don't really like big hoops because they're tacky and something might get caught in it. I like small and dainty ones that are more subtle but they just look really pretty."