Free Speech is a Right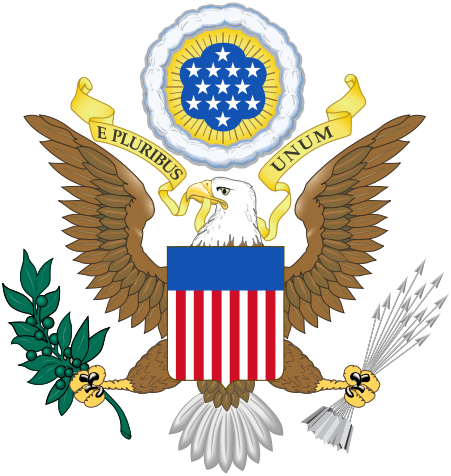 Hang on for a minute...we're trying to find some more stories you might like.
On January 21, 2017, White House Press Secretary Sean Spicer told reporters at the first Trump Administration press conference: "That's what you guys should be writing and covering," referring to the delay in the confirmation of Mike Pompeo.
On January 24th, 2017, President Trump banned the EPA from communicating with reporters or posting to their social media.
On January 25th, 2017, rioting charges were pressed against six journalists covering inauguration day protests.
While these actions and statements do not explicitly limit the freedom of the press, they come terrifyingly close.
Telling reporters what to report is too close to telling them what not to report. Banning communication with reporters in turn limits their ability to report on stories. Arresting journalists for doing their jobs sends a message that journalists across the country aren't safe to report on everything that happens.
But here's the issue: journalists are not here to make things hard, make people look bad, or pass judgements on what goes on in the world. They are here to observe and give honest, factual accounts of the world.
These recent statements by the Trump Administration pose a direct threat to every journalist and concerned citizen who informs the public, be it on the national, city, or school level.
The 2016 election left many people divided and unnerved. People don't like conflict, which is why it is understandable they would want to limit the information sent to the world. But that is not how the world works, and it is not in the power of any individual to prevent both sides of a story from being told.
Freedom of the press is outlined in the First Amendment of the Constitution. It is a defining factor of our free country, and should make everyone proud to be an American. It represents free will, human expression, and respect for the truth. Free press means that everyone, no matter age, experience, or profession has the right to know the truth and convey the truth to others without bias.
Free press is a right, not a political debate.
By defending our right to grow up in a country with free speech, press, and assembly, we are not defending a political opinion. The Willistonian does not have a political motive and we don't believe it should. But The Willistonian does have a responsibility to the Williston community to convey factual, reputable information without bias.
As students of journalism, it is more important than ever that we understand, appreciate, and respect the purpose that free press has in this country. Recent actions but the Trump administration have threatened that right.We will continue to provide the Williston community with the truth as often and precisely as we can.