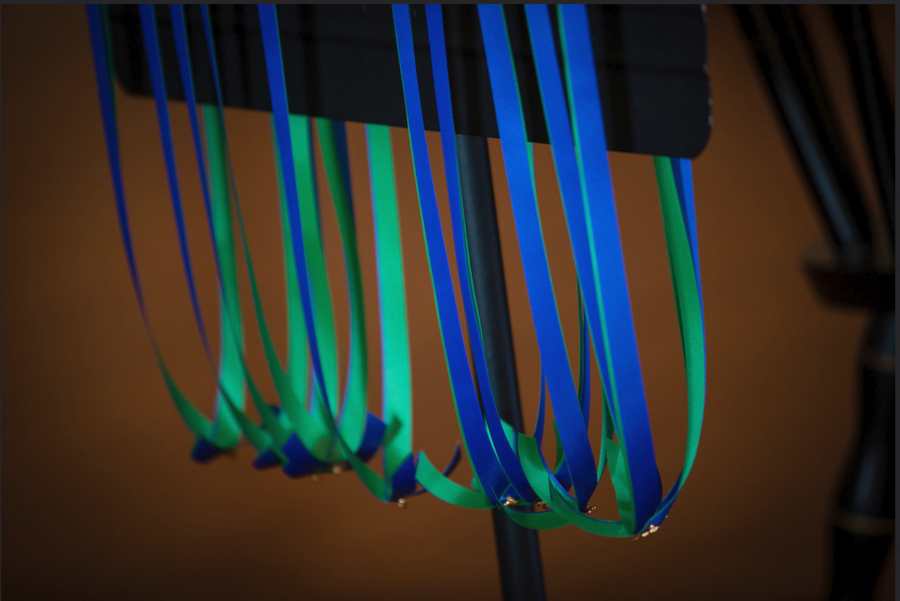 The Phillip Stevens Chapel was packed on a crisp Friday morning while Williston honored the top 10 students in the class of 2019 by inducting them into the prestigious Cum Laude society.
In addition to the entire faculty and student body, about 20 parents and siblings were at the chapel to cheer on the inductees to the Cum Laude on January 4th.
The students that were inducted from the 2019 class were: Dora Gordon, Robby Hill, Simon Kim, Aidan McCreary, Donald, DJ, Poulin, Amanda Shen, Caleb Stern, Emily Warren, and Trix Williams.
Cum laude is a term meaning ''with honor." There are three mottos to Cum Laude: Areté meaning excellence, Diké meaning justice, and Timé meaning honor.
After brief remarks by Head of School Bob Hill, the students were given certificates and pins were placed around their necks by Academic Dean Greg Tuleja.
Shannon O'Brien, a 1977 graduate of Williston and a member of the Cum Laude society at Williston herself, then delivered a speech. At Williston she participated in soccer and basketball and excelled as an athlete. She was the editor of The Willistonian her senior year, where she said she learned to write. Shannon was classmates with current faculty member Ed Hing.
She went on to talk about the importance of Cum Laude to her and shared how the 10 inductees should go about taking this award. She spoke upon how 10, 20, 30, years down the road people will not remember or care about the inductees' GPA. But she explained how their impact in the community at Williston "is something that will be forever lasting."
While being a senior captain for the Yale soccer team, O'Brien's teammates appreciated her love for the whole team. One of her teammates explained to her that she did not only focus on the stars of the team, but recognized everyone's importance.
The meat of her speech revolved around advice to "be nice." She went on to explain, whatever you are doing in life, being nicer will help you many aspects.
O'Brien has had many different jobs through her life, some making a lot of money and other making very little amount of money.
"Get payed doing what you love," she said. O'Brien was happiest when she was doing what she loved.
The 2019 class president, DJ Poulin, was 1 of 10 inductees.
"I'm certainly honored," he said. "It's nice for the hard work to pay off."