Campus Carolers Spread Holiday Cheer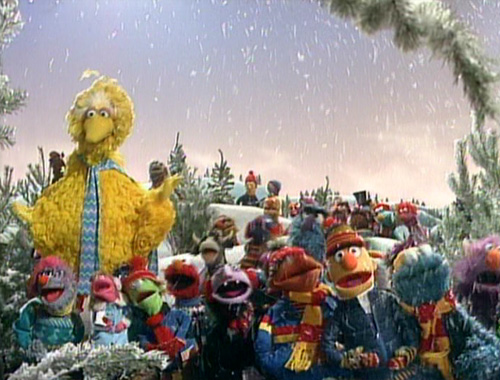 On December 11, 12, and 13, listen for the sounds of the holidays, when the Williston Caterwaulers and Widdigers  go around campus singing holiday carols and good tidings.
The Caterwaulers and Widdigers each sing six songs, with about one or two songs overlapping. They spend about two weeks practicing for this tradition.
The Widdigers will sing "Winter Wonderland," "Rudolph the Red-Nosed Reindeer," "Sevivon," "Ma'oz Tzur," "Jingle Bells," and "Angels We Have Heard on High."
"It makes that final week fun for the ensembles," said Director of Choirs Mr. Berlanga. "It gives us something to look forward to as a group. The reception is usually good. Many staff members and students enjoy hearing the groups sing."
Former music teacher Joshua Harper started the holiday tradition. Harper taught music at Williston from when he got here in 2012 to 2016. After he left, Mr. Berlanga continued the caroling.
Julia Cavanaugh '17 has been in Widdigers for three years. "This year it is a little different because Mr. Berlanga isn't going to be here [directing us], so we have to go around by ourselvesm," she explained. "That's the only part I am a little worried for, but otherwise it is going to be really fun."
When the chorus goes around, everyone else is in class, so classes take a little break to listen to them. They go around to all the offices as well.
Christa Talbot-Syfu, Associate Director of Admissions, loves when they come around.
"It gets us in the holiday spirit and it is nice to hear what our chorus has been working on," Talbot-Syfu said. "It is a nice little break from work. My favorite part is seeing all the kids dressed up in their holiday attire."